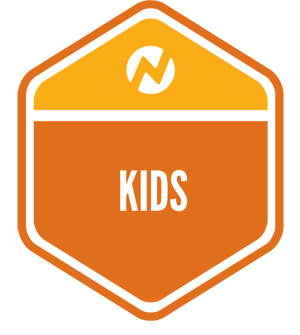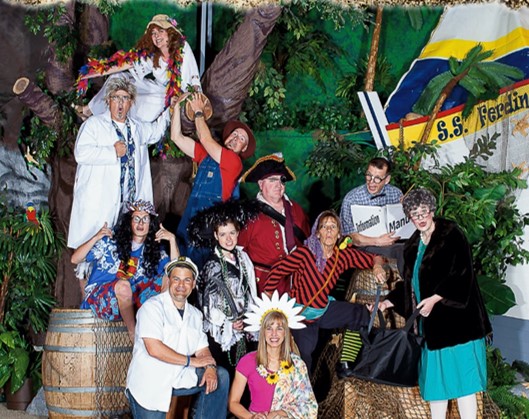 Treasure Cove
Sunday Mornings, Sept. - May
10:45 am
Ferdinand Hall
This is the 1st - 6th grade Children's Worship time. During this worship hour our band, The Castaways, lead our praise & worship, which is then followed by the continuing drama action of 'Treasure Cove'.
Our Treasure Cove Drama is a weekly drama situation which unfolds weekly upon an 'uncharted island' in the South Pacific.
Every week characters explore issues and themes that were talked about in the previous Sunday School hour, all of it being tied together at the end with an object lesson, science experiment or some other way that drives home the challenge to live as Christ would live to the kids.
Click HERE to view our most recent episodes!
Parents: You are welcome to watch these shows, and encouraged to talk about them with your children. Below are the most recent weeks' of what we call "Ride Home Reviews." These reviews will help you be able to talk with your children about the spiritual truths they learned in Treasure Cove. Daily scripture reading is included on the Ride Home Review. If your child reads the scripture each day, please make sure to sign it and have them bring in their signed Ride Home Review so they can go to Ice Cream with Pastor Marcus!!

Ride Home Review:


April 3, 2016

April 17, 2016 - Faith Promise Special Guest

April 24, 2016