Tools and Training Opportunities

Preteens CR Curriculum:

Celebration Station brings the entire family into the healing process. The curriculum is specially designed for 5 to 13 year olds and complements the same 52 week calendar of the adults.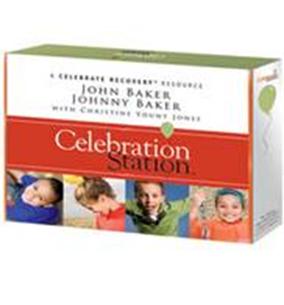 Children will be able learn how to experience the power of the 8 principles of being happy from the Beatitudes now hopefully fending off the cycle of addiction in the family. For a preview:
http://celebrationstation.group.com/
The Landing: Celebrate Recovery For Students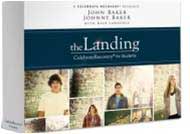 The Landing is a dynamic resource that targets and assists teenagers. Young people can break patterns of unhealthy behavior through the community, teaching and experiences they'll discover at The Landing.
They'll examine the past decision that led them to where they are today. They'll talk about the patterns and behaviors that keep them trapped. They'll pursue the life-changing truths of freedom found throughout the Bible. They'll commit to living differently and building healthy relationships with family members, adult leaders and trusted peers.
The Landing will equip you and your team of adult leaders to help students find truth and meaning in all the right ways and all the right places. At Nampa First Church, the leader is Matt Noteboom and he can be reached at
mnoteboom@nnu.edu

Small Group Study:
An 8-week spiritual growth experience based on The Beatitudes. Life's Healing Choices, a Biblical journey of spiritual renewal and recovery for every person.