Tableproject is Nampa First's private, online community.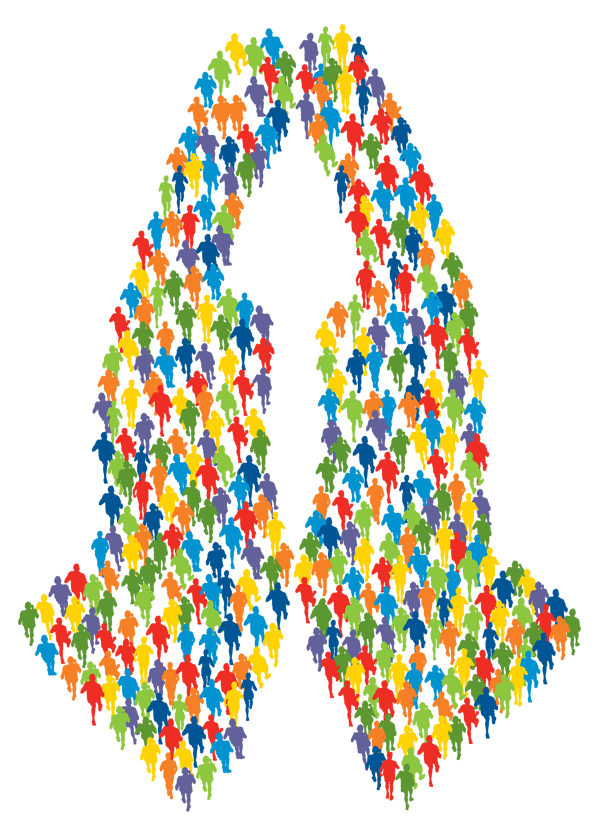 Yeah... it's technology, but it's not about the technology, it's about relationships.
The internet doesn't know how to be generous. A computer can't be kind. Only people can do these things. Relationships can create that behavior.

That's what Tableproject is about.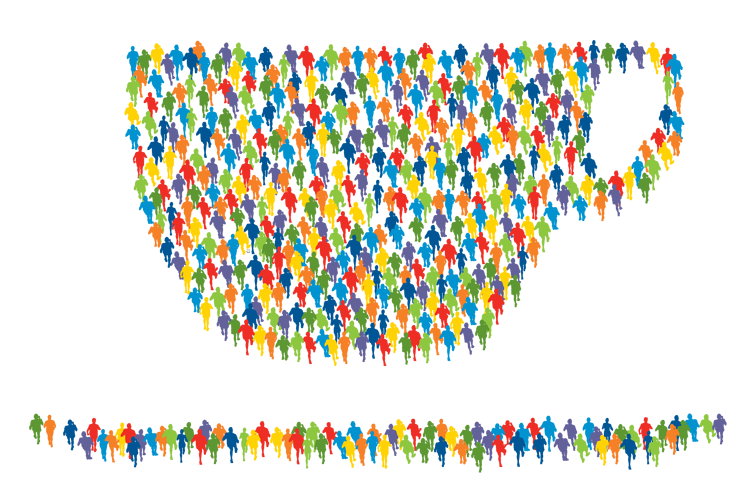 We believe using Tableproject gives people another way to connect...
... so that when you do see each other face to face, whether at church, or another ministry setting, you have a closer level of relationship than if you hadn't had any contact since your last face to face interaction.

*To help protect the privacy and integrity of our Table site,
we don't post signup information online.*

But we do have several ways to get information to you!
You can:
Email

tablehelp@nfcnaz.org

,
Stop by our Help Desk on Sunday mornings for a Tableproject pamphlet
Or ask the leader of any group you're involved in
What's the point of Tableproject? Watch this video.
How does the site look? Watch this video.
Want to browse through more videos on Tableproject? Click Here.