We partner with and sponsor several families around the world working on special missions assignments: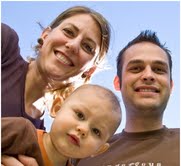 Verne and Rachel Ward, and their son, Timi.
Serving on a special assignment in the Asia Pacific Region.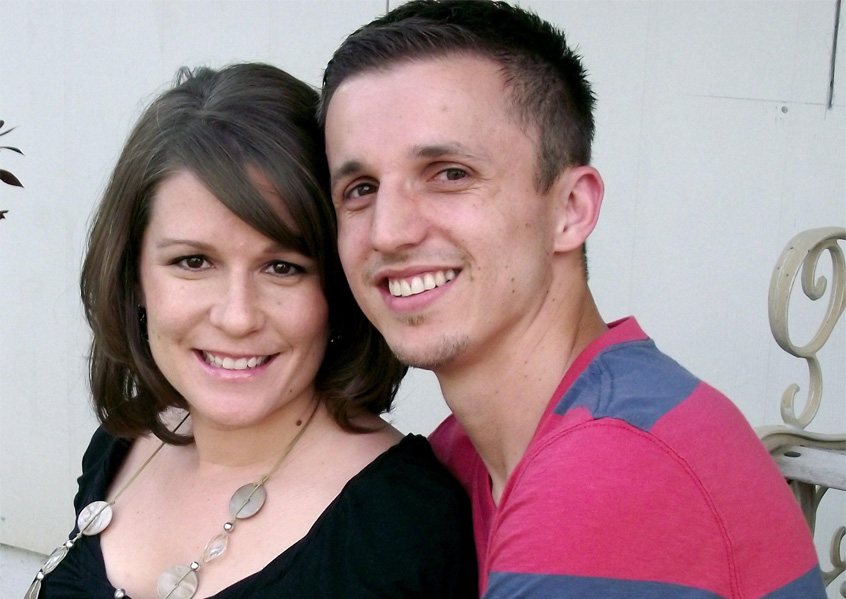 We have formed a partnership with the Church of the Nazarene in Kosovo.
For more information on this exciting partnership, contact our church office.
Our Pastors in Kosovo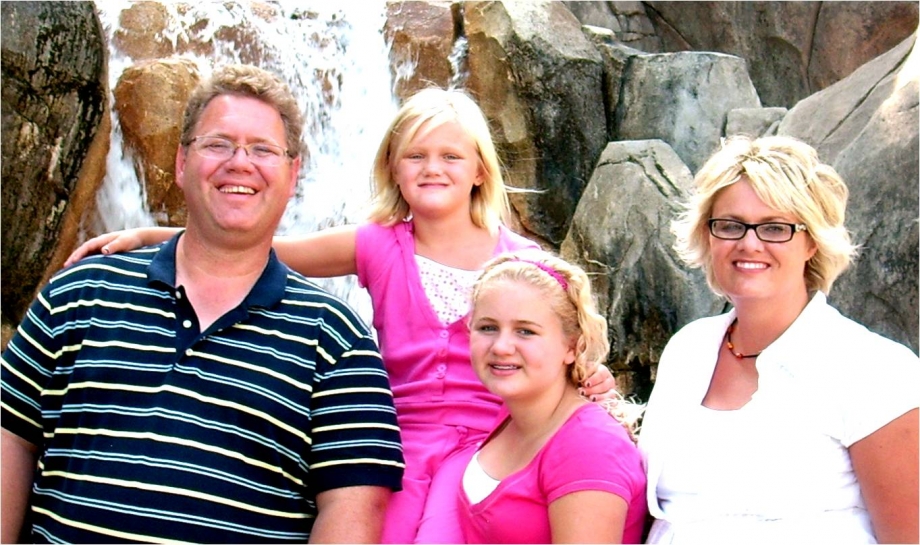 Glenn and Jill Noble, and their children, Jenna and Allyson, are also serving on a specialized assignment in Kosovo.

[
back
]