Work and Witness
Work and Witness Mission Trips are a vital part of Nampa First Church. At least one trip per year is planned.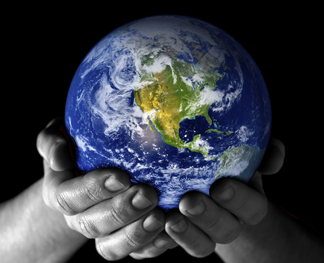 Upcoming Trip:
Right now, Nampa First Church is planning an upcoming Work and Witness trip to Dili, East Timor and you are invited to come along!
When: February 2 - 17, 2013
What: Working on building the East Timor Nazarene Missional Training Center.
For more Information, Click Here.
To Access the Application, Click Here. If you decide to fill out the application, print the document, complete it, and return it to the church office.
Those in East Timor hope you'll prayerfully consider joining the trip!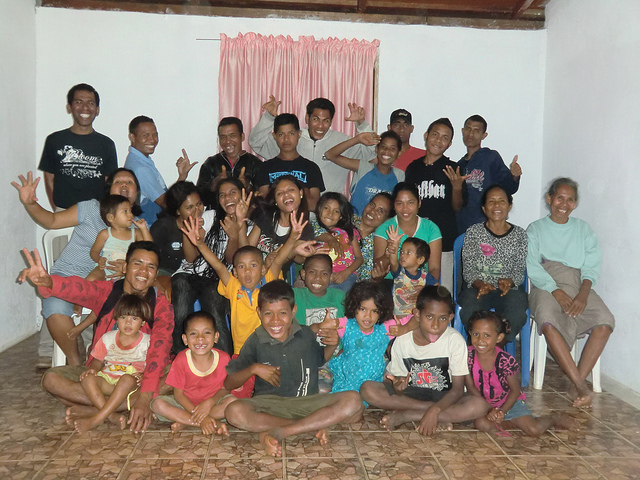 Past Trips:
Here are some pictures from some of our past Work and Witness Trips.
Jordan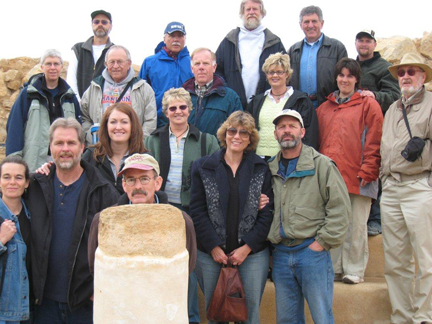 Tecate, Mexico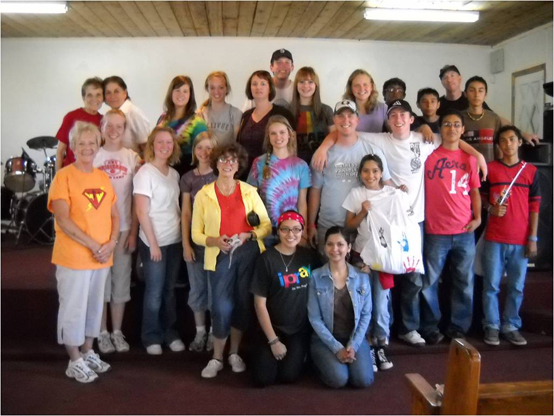 [
back
]