Welcome to Nampa First's Young Adult Ministries!
Hi! My name is Stacie Ballard and I am the Associate Pastor of Youth and Young Adults at Nampa First.
I have a great love for working with youth and young adults, and I especially have a heart for intergenerational ministry. I love being a part of this community, and would love to have coffee with you and chat! Shoot me an e-mail (sballard@nfcnaz.org) and let's make it happen!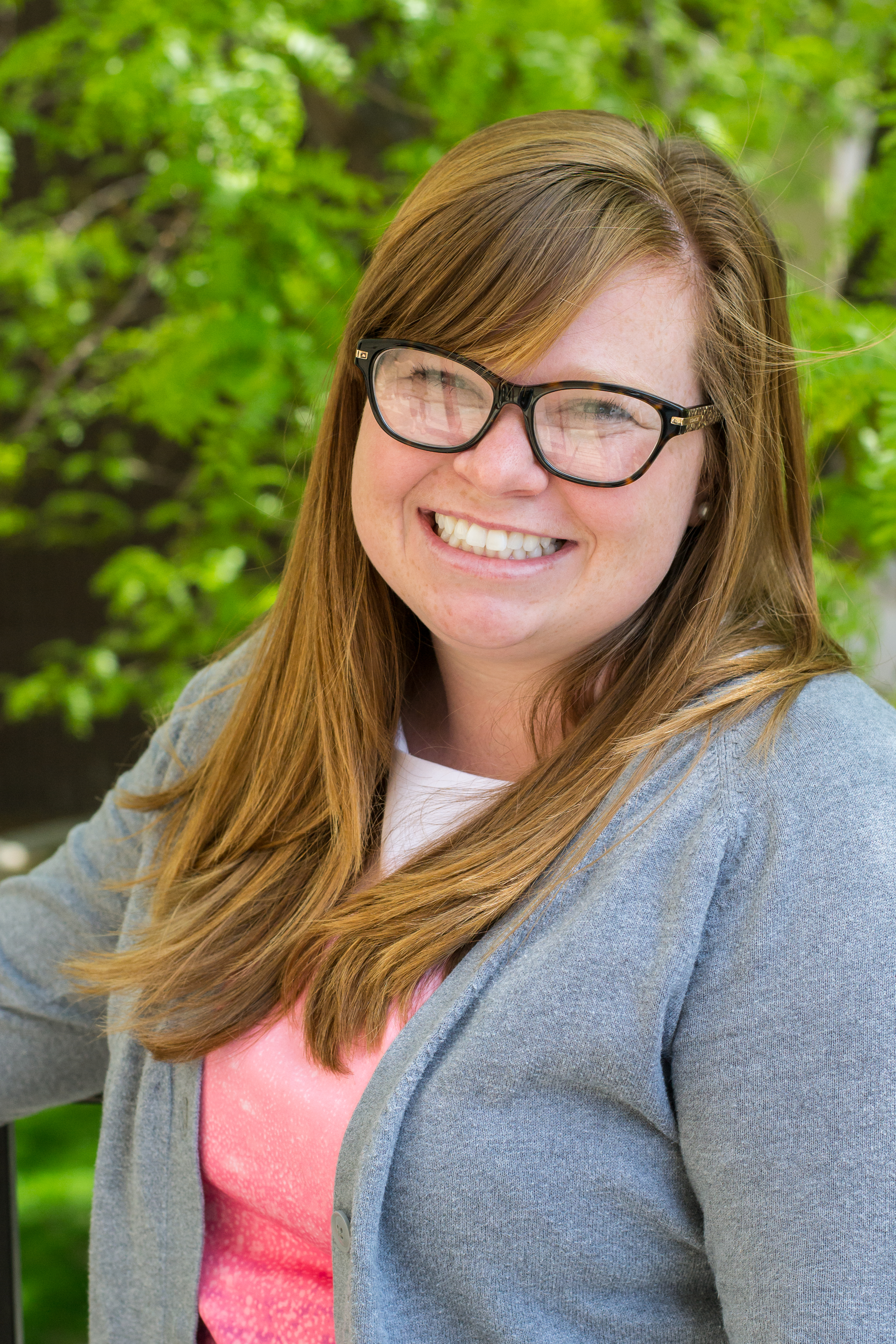 Hello! My name is Courtney Gilbert and I am the Young Adult's Intern at Nampa First.
I am extremely excited to be working with you at NFC! I have a passion and love for children, teens, and young adults, a passion to lead them to Christ, help grow their faith, and encourage each and every child, teen, and young adult that I interact with! Currently I work as an undergraduate Admissions Counselor at NNU, and I love helping teenagers find a college they truly love. I enjoy reading books and coffee; let's grab coffee sometime and chat! Call or text me at: 208.670.2237 or email me at cgilbert@nnu.edu.
---
We are a group of young adults (18-35ish) who are a part of the faith community of Nampa First Church of the Nazarene.

We are all about community with God and each other and those living and working around us. We laugh, eat, drink coffee, live life together, and talk about God, life, and, really everything.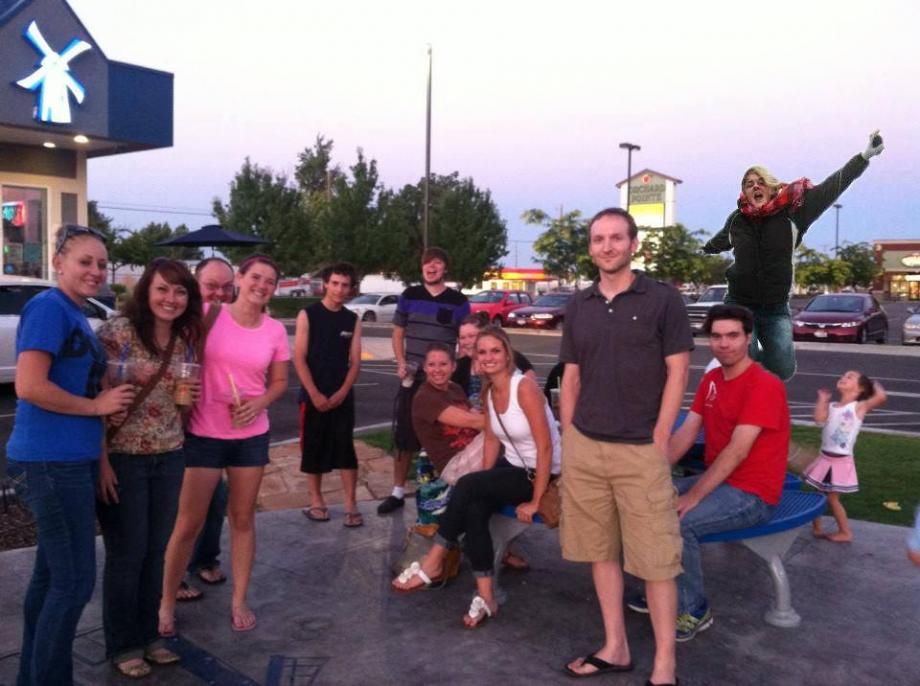 If you're looking for a fun group of friends who love the Lord and are seeking him, please join us!

We have various events and meetings with our Young Adults, depending on school and work schedules.
Find us on Facebook and find out more about our activities!