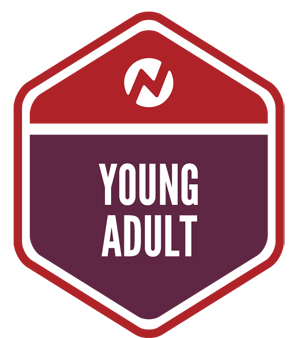 NNU Trustees Scholarship Application



The following document contains the rules, instructions, and application for the NNU Trustee Matching scholarship, and must be read carefully and completed for you to be considered for the Scholarship:
Please download and complete the form, and turn it in to the church office before June 30th.
New this year: If this is your first year applying for the Trustees Scholarship, we require you to participate in Nampa First's young adult program called The Academy. Click Here for full information on that. However, we realize that schedules can be hectic - if you are unable to participate in the program, we will contact you to set up a meeting with Pastor Nate and/or Pastor Grant to find out how we can support you in your spiritual growth and connection to Nampa First.