Welcome to Nampa First's Student Ministries!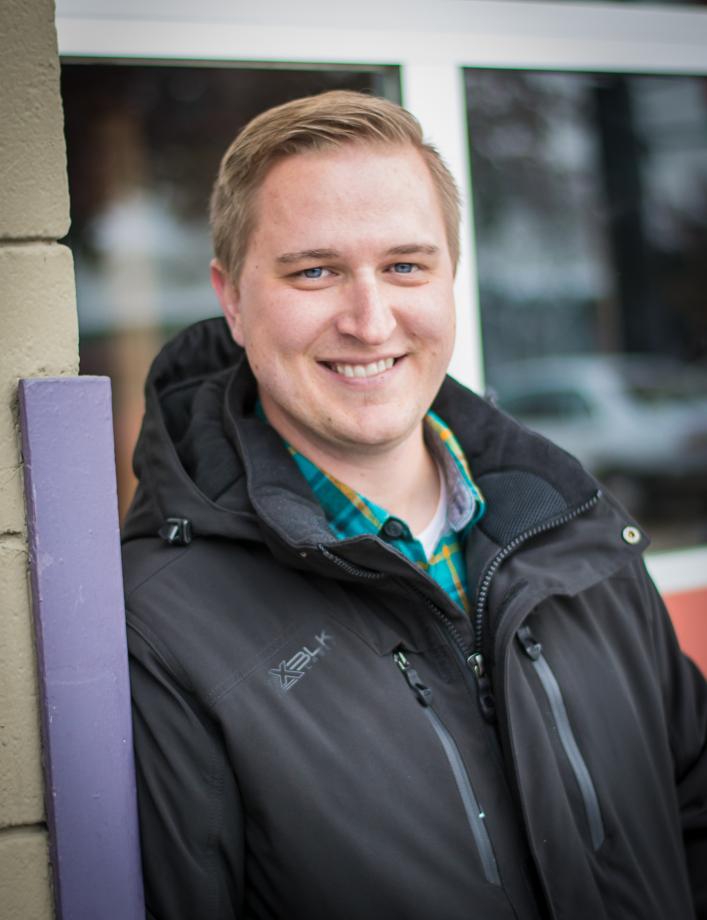 My name is Brian Loeber, I am the Youth Pastor here at Nampa First.
I am passionate about empowering our youth to live into being the person God has created them to be.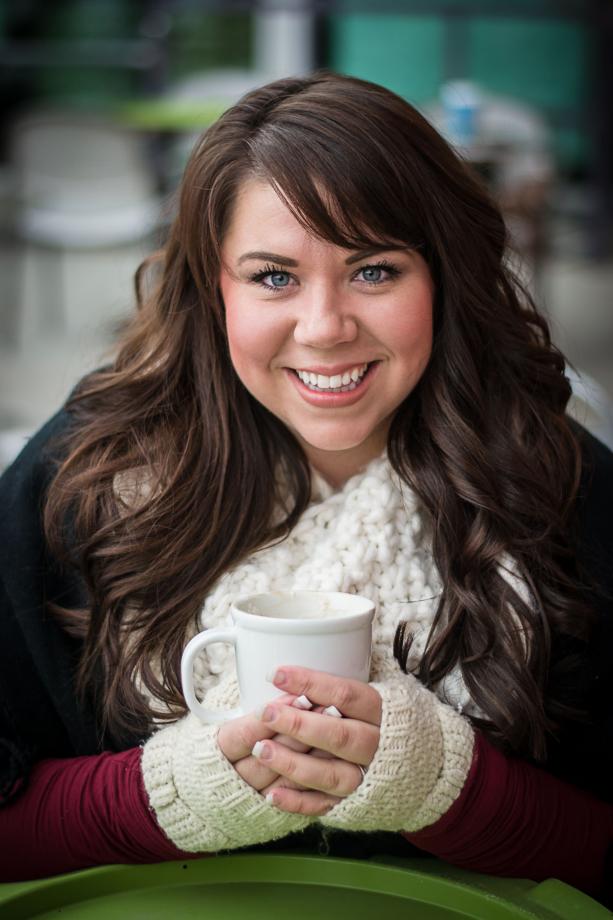 My name is Stacie Ballard and I am the Youth Ministry Associate here at Nampa First. I work with both the Youth Ministry as well as the Young Adults.

I am passionate about the importance of intergenerational relationships within the Church and empowering students to see that they are not just the future of the church, they are the church now and they have a significant place in growing of the Kingdom of God.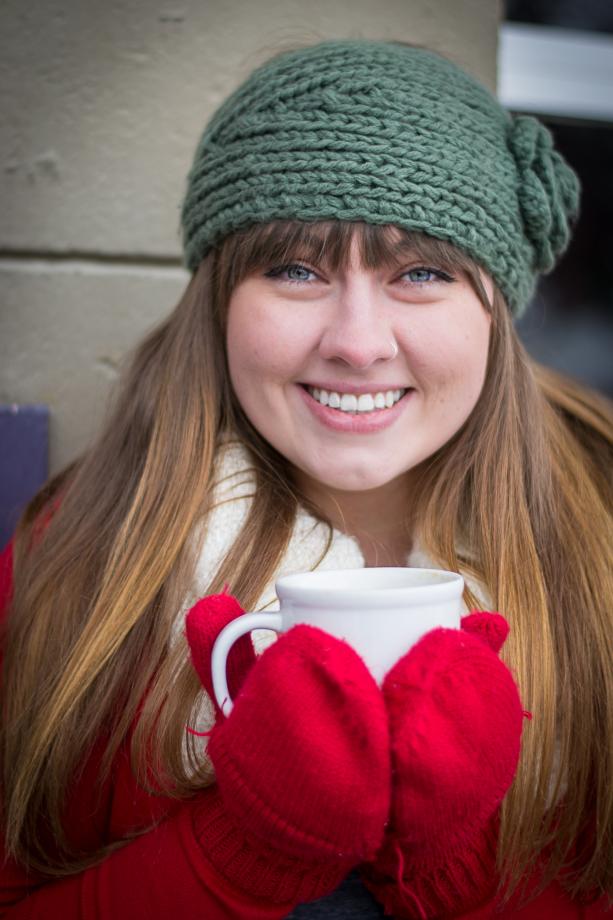 My name is Valerie Wigg and I am the Youth Ministry Apprentice here at Nampa First.

I am passionate about helping teens to seek Jesus and discover their God-given purpose. I love simply sitting down with the youth and having crucial conversations as well as just learning about their story of faith or helping them begin to develop one. Investing in teenagers is important to me because they have so much to offer the body of Christ.
Upcoming Events
Student Ministries Upcoming Events Throughout the year, we have many different events ranging ...
more
---
Weekly Rhythm
Weekly Rhythm Our normal weekly rhythm closely follows the school calendar. During the school ...
more
---
Overflow Java Bar Ministry
Overflow Java Bar Overflow is a student-run, full-service java bar that operates every Sunday ...
more
---
NYC 2015
NYC 2015 (Nazarene Youth Conference) There is a NYC auction informational meeting for students ...
more
---
Teen Event Scholarships
Teen Event Scholarship Application At Nampa First Church of the Nazarene, we don't ...
more
---
Parent Resources
Parent Resources No matter what your student tells you or how he or she acts, research has ...
more
---
NNU Trustees Scholarship
NNU Trustees Scholarship If you are planning on attending NNU and you are a member or ...
more
---
Stacie Jean Ballard

, Youth Ministry Associate
Email:
sballard@nfcnaz.org
Phone:
208-466-3549 ext. 3003