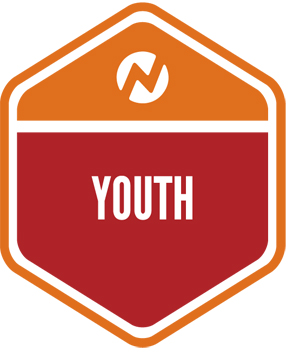 Welcome to Nampa First's
Student Ministries!


The goal of these pages is to help better inform our students and parents as well as offer a place for people to get a feel for what Nampa First Church of the Nazarene Student Ministries is all about.
Take some time to explore all that is here for you. At the heart of this ministry lies a strong desire to see students transformed by the amazing power of Jesus Christ.
Everything we do is intentionally designed to build and strengthen relationships: relationships with peers, adults and ultimately our relationship with God.
Check us out on Facebook!