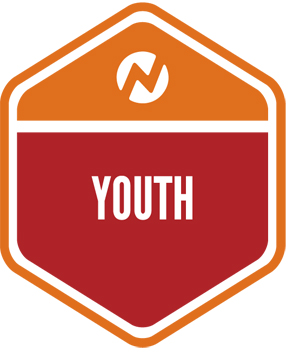 Welcome!
The goal of these pages is to help better inform our students and parents as well as offer a place for people to get a feel for what Nampa First Church Student Ministries is all about.
Take some time to explore all that is here for you. At the heart of this ministry lies a strong desire to see students transformed by the amazing power of Jesus Christ.
Everything we do is intentionally designed to build and strengthen relationships: relationships with peers, adults and ultimately our relationship with God.


______________________________________
Upcoming Events
Upcoming Events Throughout the year, we have many different events ranging from a couple hours ...
more
---
Weekly Rhythm
Weekly Rhythm Our normal weekly rhythm closely follows the school calendar. During the school ...
more
---
Overflow Java Bar Ministry
Overflow Java Bar Overflow is a student-run, full-service java bar that operates every Sunday ...
more
---
Teen Event Scholarships
Teen Event Scholarship Application At Nampa First Church of the Nazarene, we don't ...
more
---
Parent Resources
Parent Resources No matter what your student tells you or how he or she acts, research has ...
more
---
Salt Lake City
Salt Lake City Missio Dei This summer we are beginning a partnership with the Nazarene ...
more
---
NYC 2015
NYC 2015 (Nazarene Youth Conference) Nazarene Youth Conference is a youth event held on the ...
more
---
NNU Trustees Scholarship
NNU Trustees Scholarship If you are planning on attending NNU and you are a member or ...
more
---