Welcome to Nampa First's Student Ministries!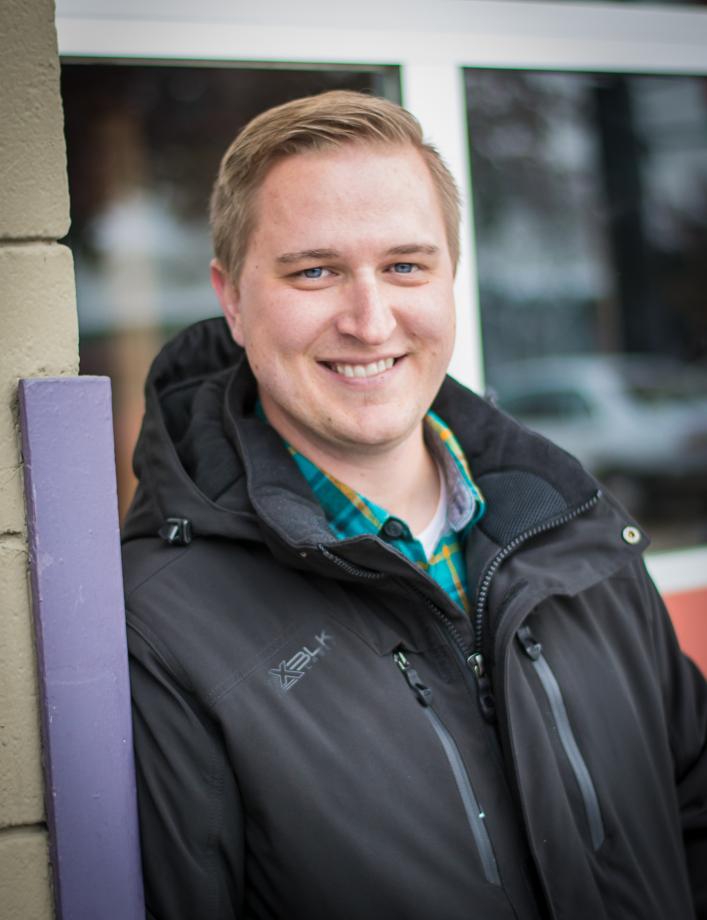 Christ-follower. Husband. Father. Son. Brother. Seahawks fan. Pastor Brian Loeber works hard and has tons of fun filling all these roles in his life.

As a Christ-follower, Brian felt called to ministry before entering high school while at NYC in Toronto, Canada and has been blessed with tons of adults and mentors who have helped shape him into the person God created him to be.
As a husband, Brian is married to Ashleigh, who is a teacher in the Nampa School District. Her family owns LeBaron's Honker Café in downtown Nampa, which Brian loves...but his waistline does not! Brian and Ashleigh love playing games together at coffee shops like Flying M and think it's better to lose than to tie! They also love Bears, Beets, and Battlestar Galactica.

As a father, Brian and Ashleigh have two kids, Brileigh (08.03.11) and Bralen (03.08.13), who keep them on their toes with their fun and spirited personalities. Brileigh enjoys dance class and Frozen while Bralen enjoys putting things in his mouth and imitating his sister's temper tantrums.

As a son and brother, Brian is very proud of his family. They live primarily just south of Seattle, in Puyallup, Washington. His mom works for the Nazarene church in Puyallup and his dad teaches middle school math. His sister is currently pursuing a career as a pharmacist.
Finally, as a Seahawks fan, Brian is a diehard! Clad in his white Russell Wilson jersey, Brian enjoys watching his Hawks lay waste to the rest of the NFL, especially the 49ers! That first franchise Super Bowl? Yeah, he's still basking in the glow of sweet, sweet victory.
If you have any questions about NFC Student Ministries OR the Seahawks, please don't hesitate to give Brian a call or shoot him an e-mail...unless you root for the Niners. :)

---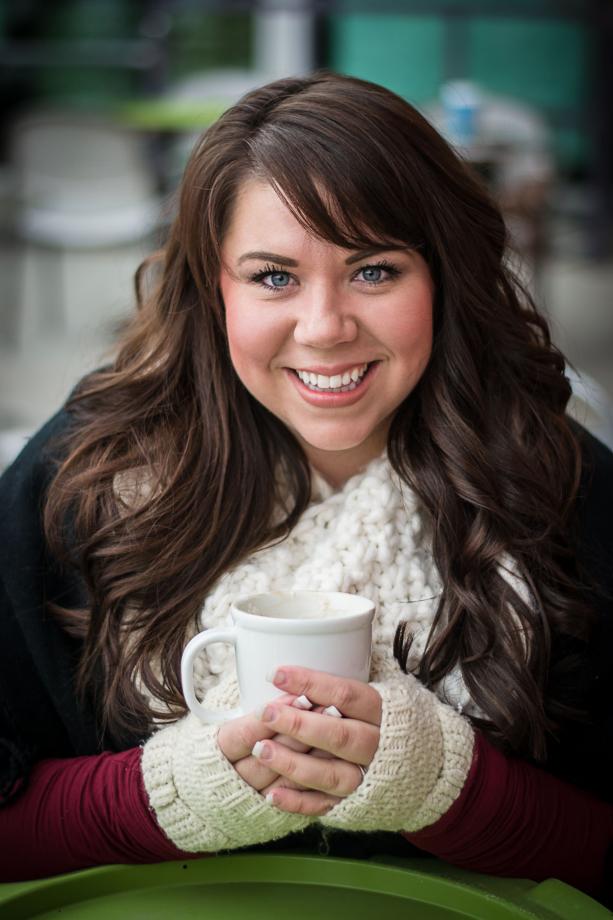 My name is Stacie Ballard and I am the Youth Ministry Associate here at Nampa First. I work with both the Youth Ministry as well as the Young Adults.

I am passionate about the importance of intergenerational relationships within the Church and empowering students to see that they are not just the future of the church, they are the church now and they have a significant place in growing of the Kingdom of God.
---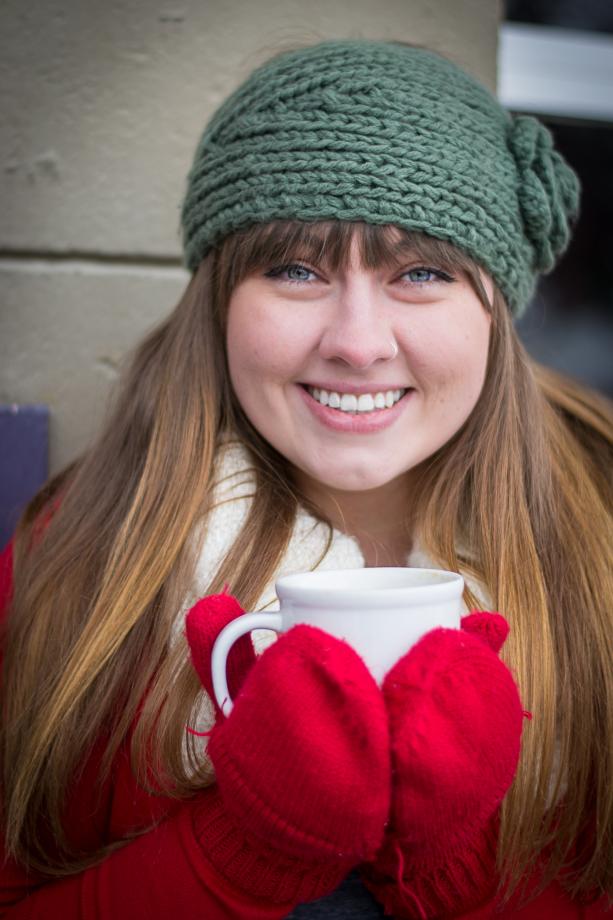 My name is Valerie Wigg and I am the Youth Ministry Apprentice here at Nampa First.

I am passionate about helping teens to seek Jesus and discover their God-given purpose. I love simply sitting down with the youth and having crucial conversations as well as just learning about their story of faith or helping them begin to develop one. Investing in teenagers is important to me because they have so much to offer the body of Christ.












Upcoming Events
Student Ministries Upcoming Events Throughout the year, we have many different events ranging ...
more
---
Weekly Rhythm
Weekly Rhythm Our normal weekly rhythm closely follows the school calendar. During the school ...
more
---
Overflow Java Bar Ministry
Overflow Java Bar Overflow is a student-run, full-service java bar that operates every Sunday ...
more
---
NYC 2015
NYC 2015 (Nazarene Youth Conference) There are monthly NYC meetings scheduled up until our ...
more
---
Salt Lake City Mission Trip
Salt Lake City Youth Mission Trip (For both Jr High and Sr High) August 2-9th, 2015 Both our ...
more
---
Teen Event Scholarships
Teen Event Scholarship Application At Nampa First Church of the Nazarene, we don't ...
more
---
Parent Resources
Parent Resources No matter what your student tells you or how he or she acts, research has ...
more
---
NNU Trustees Scholarship
NNU Trustees Scholarship If you are planning on attending NNU and you are a member or ...
more
---
Stacie Jean Ballard

, Youth Ministry Associate
Email:
sballard@nfcnaz.org
Phone:
208-466-3549 ext. 3003