Graduating Seniors!!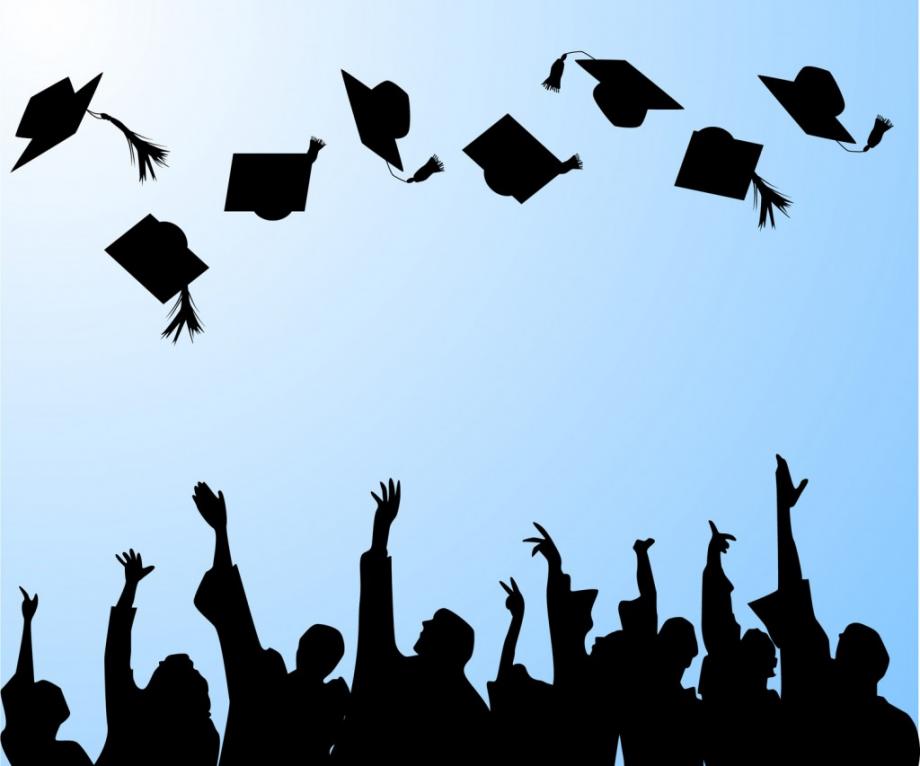 We are here to help you transition into this new chapter of your life, and we'd like to celebrate with you!

Here are our upcoming Events for Seniors
Senior Trip: We'll be heading up to McCall November 22-25 for our amazing Senior Trip! It only costs $20 for the weekend. We are partnering with key leaders of our awesome Young Adult group to plan and participate in their journey with our seniors.
Register Here!
Graduation Banquet: Each year, right around Graduation time, we'll hold our annual Graduation Banquet. This is a semi-formal event in Ferdinand Hall where Seniors and their parents and/or families are served delicious food, and celebrate their graduation from high school. This is where you'll get your booklet containing a bio of each senior, and see a picture slide show with all those hilarious growing up pictures of each graduate. Following the dinner there will be time for you to set up your booth for Sunday morning. The cost for the banquet is free to our graduating seniors, and just $10.00 for each additional person who also attends. Please RSVP online by Sunday May 12th. RSVP Info coming soon.
Graduation Sunday: Each year, we honor our graduates at our annual graduation celebration service on Sunday morning.. What a blessing to have a faith community to celebrate this achievement with! informal Graduation Reception in the church foyer will follow the morning service. Graduates are asked to set up booths to creatively tell pieces of their life story. This can include school achievements, athletic accomplishments, community involvement, family memories, etc. These booths need to be set up Saturday evening from 7:30 to 9:00p.m. and/or Sunday morning from 8:00 to 9:30am. Call or email Pastor Nate or Pastor Brian for ideas if you're stuck!
Here's what we need from you!


Pictures: We will be putting videos together to be shown at the banquet as well as during the Graduation service. For this, we need 10-15 pictures of your son/daughter as a baby, child, and teen. Please write your student's name on the pictures, number them (starting with the youngest), put them in an envelope, and give them to the church office. If you want to go the digital route, please save the files in numerical order according to their age, and either drop off on a CD, thumbdrive, or email them to the youth office – dotremba@nfcnaz.org . However you decide to do it, just make sure we get them on or before Sunday, May 12th
Bios: Every year we put together a booklet for our graduating seniors. It contains each graduating senior, a little about them, favorite things, quotes, future plans, etc. Please send your answers to the following questions to Beth McCarty at laughingbeth@q.com asap, so we can begin to put together the booklet:
· Name

· High school

· Sports/drama/choir - other activities you are involved in

· Special awards - honor roll, captain, letter in sports, trophies in speech, drama etc.

· Church activities - coffee bar, Mexico trips, fund raisers, NYC, camps

· One of your favorite memories from NFC Student Ministries

· Special interests - build spaceships in your spare time, volunteer as a brain surgeon after school ...you get the idea

· Craziest/silliest thing you have ever done...winner of eating the most live goldfish, etc.

· Travel plans for the summer, or what you are going to do with your spare time this summer

· What your plans are for the fall - college, work, military, street corner sign holder, etc.

· Life goals - majoring in history, wanting to be a college professor, hope to study to get an MBA, want to be professional bull rider etc.

· Spiritual emphasis in your life right now...serving, compassion, researching baptism, studying the book of Romans, memorized 3 books of the Bible, favorite passage of scripture

· Best/favorite ...song, movie, place to visit, outdoor activity etc.

· Something unique that people don't generally know about you...on your face you have 238 freckles, double jointed, can wiggle your ears, write songs