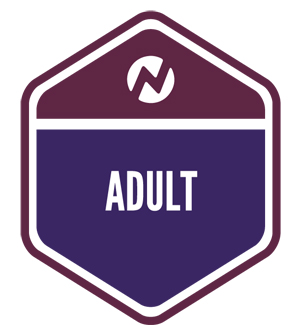 Christian Adult Singles' Retreat

October 16 - 18, 2015

Theme: "Hope, Health & Happiness"

Cost: $100.00 for meals and accommodations

Speaker: Errol and Rhonda Carrim

Worship Leader: Steve Kuykendall from Nampa 1st

Sponsored by Nampa First Church of the Nazarene Singles
Details: Registration is open until October 8th, 2015. Check in time is between 4pm - 8pm on Friday. Done at noon on Sunday. Need transportation? A van is departing from Nampa 1st Church at 5:30 p.m. on Friday. Questions or if you are in need of a payment plan? Please call Marsha Rogers at 989-1098.
All Singles age 25+ who have never married, single again and single parents are welcome to participate in this event with us even if you do not attend Nampa First Church!
We have done this retreat for many years, and it is a wonderful time of connecting, and adventuring! We have a lot of fun with hiking, shopping, the challenge course, a zip line ($10 addt'l), and if there is snow up there yet, we have several snow activities.
For $100.00, you will receive two nights of lodging and 4 fantastic meals. What a great price for a wonderful weekend! Housing is four to a room, and all you need to bring sleeping bag, pillow, towel & personal items, Bible, notebook, sense of adventure fun and fellowship.
We hope you will join us this year for our wonderful retreat!!
To find out more about Trinity Pines, click here!