This year is Nampa First's 100 Year Anniversary!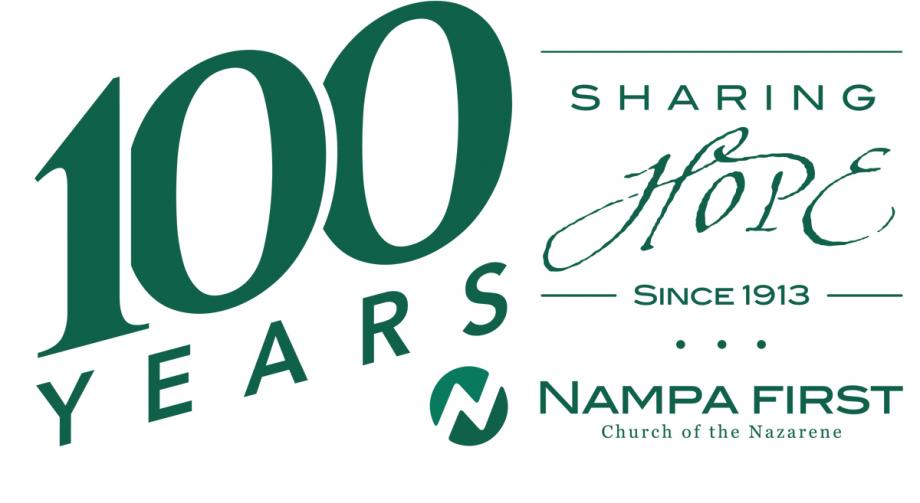 We had an amazing Celebration Weekend...
On August 24th and 25th, we celebrated with our 13th annual Community Festival, and a special service with historic displays and presentations, amazing music, and special guest speakers Dr. Verne and Natalie Ward.

Click Here to watch our Centennial Service Video


Here are some pics from the weekend!