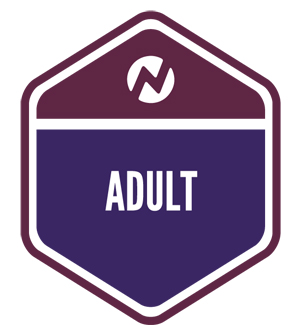 Activities are planned throughout the year that will appeal to the Senior Adults.


Glitzy Glamour Evening
Senior Adults Valentine Banquet

This invitation is extended to all who are 55 and over. Special attention will be given to all singles. Dressing "fit to kill" is encouraged... military best, Sunday best, or come as you are... just come!

February 13th, 6:30pm
Ferdinand Hall at Nampa First
Doors open at 5:45pm
Entertainment by Deer Flat Quartet
Menu:
Carved Ham, Roasted Green Beans, Baked Potatoes, Tropical Fruit Salad, Rolls, Chocolate Mocha Parfait
Price:
$8.50 per person
Reservations are Required.
Sign up on a communication card, or call the church office at 466-3549.
Here are some things that we have done in the past and will likely do again:
Idaho City to see the fall colors
McCall for the Ice Carnival
Murphy to the E-museum
Shoshone Falls
Thousand Springs in Hagerman
Baker City Interpretive Center
Some of the yearly planned events include:
Hoe-down breakfast
Evening of Glam & Glitz