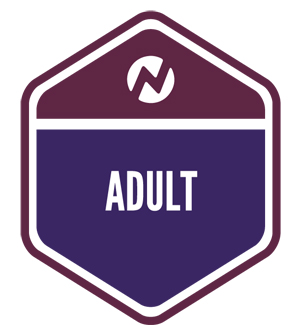 Welcome to Nampa First's
Adult Ministries!



Each person is on their own spiritual journey, so we offer a variety of ministry opportunities to help you grow in your relationship to Christ and develop lasting relationships with other people.
We invite you to become part of any of our ministries:
Adult Sunday School classes for all ages with a variety of teaching topics and Bible studies.

Discipleship studies covering a multitude of topics that meet each day of the week
Authentic Men-Helping each other through accountability and teaching to live a pure life in Christ.

Heart 'n' Hands quilters




Women's Ministries




Prayer groups focusing on drawing nearer to God and drawing on His divine resources
Make sure you check the bulletin or the events listing for current Bible studies, times and places. If there is anything I can do to help you find you way into one of our small groups or if you have any questions, please call me.
God bless you on your journey,
Senior Adults
Senior Adults Activities are planned throughout the year that will appeal to the Senior ...
more
---