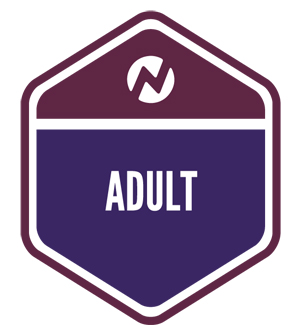 Authentic Men
This Nampa First Church Men's Ministry emphasizes the need for Christian men to encourage each other and hold each other accountable by having authentic and committed relationships with other Christian men.
Authentic Men includes ongoing small groups of men who meet regularly for the above-stated purpose, as well as large group meetings monthly for breakfast. Register online (below) or indicate your interest on a Communication Card!
Join us for food and fellowship at our...
Authentic Men's Breakfast!

2015 Dates