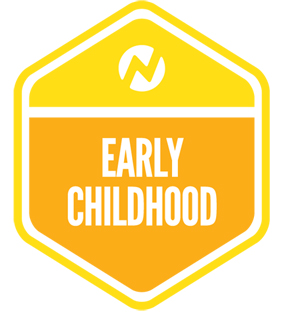 Welcome to our Nampa First Church Nursery!



We love children and firmly believe your children are a special blessing from the Lord. It is our goal to have each child have a positive experience while in our care. We want you to feel comfortable and confident with our program, our facilities, and our teachers. If you have any concerns, please let the Early Childhood Pastor know.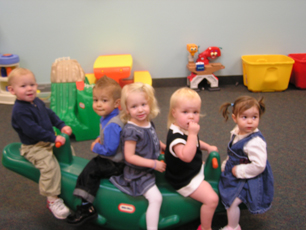 Sunday Morning Service 9:15 am -12.00

MOMS (2nd & 4th Tuesdays) 9:15 am - 11:15
Celebrate Recovery (Tues.) 6:45pm - 9:00
Wed. Night Activities (Rm. 155) 6:15 pm - 7:45
Ladies Bible Study (Thurs.) 9:30 am- 11:30
Financial Peace Univ. (When applicable)
* * * * * * * * * * * * *
Nursery Location
The Nursery is located on the 1st floor of the Family Life Center
Cribs (0-9 months) Room 155
Crawlers (10-18 months) Room 152
Pre 2's (19-28 months) Room 165
2's/3's (birthday after 9/1) Room 162
Nursing Moms
We have a room just for you. Please feel free to use it anytime you need for feeding, changing or just consoling your little one.
What to bring
Disposable diapers, sippy cups or bottles, a pacifier if needed and a change of clothing. Please label everything you bring with your childs name. We do our very best to make sure that each child goes home with their own belongings.