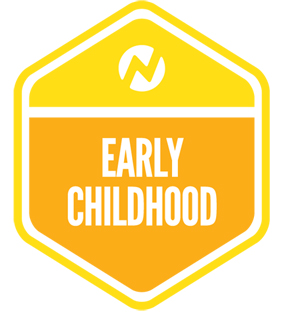 Drop Off & Pick Up
When you check-in to KidCheck, you will receive a guardian receipt that has the same code as your child's name tag To pick up your child please bring the guardian receipt to the caregiver. You must have your receipt to pick up your child!




Please make good-byes quick! You are more than welcome to watch your child through the windows. For the safety of all the children, we ask that you NOT open the doors at any time or go into the rooms, especially between services.


Please pick up your child immediately following each service. Children look for their parents when they know it is time to leave and often feel panic when other parents have arrived and you haven't.