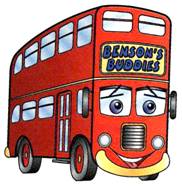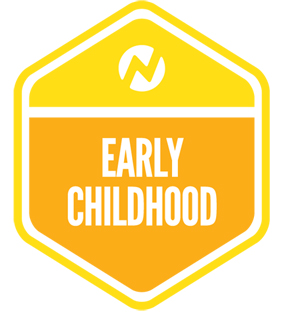 Wednesday Nights: Benson's Buddies
In the Preschool Department
September - May
6:15 - 7:45 pm
Benson's Buddies is our Pre-K and Kindergarten Wednesday night program.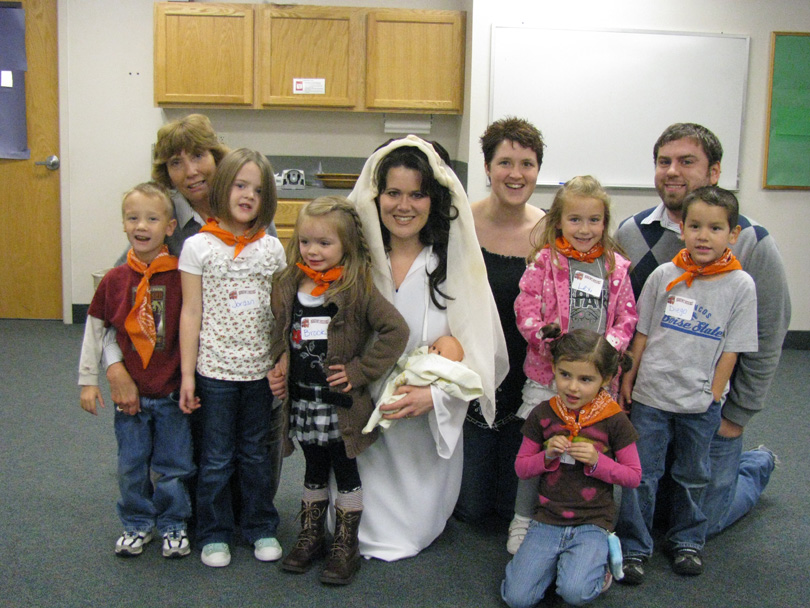 Our teachers do a wonderful job of combining fun-filled activities with Bible lessons. This program teaches children Christian character traits with fun interactive activities that reflect the fast-paced world we live in.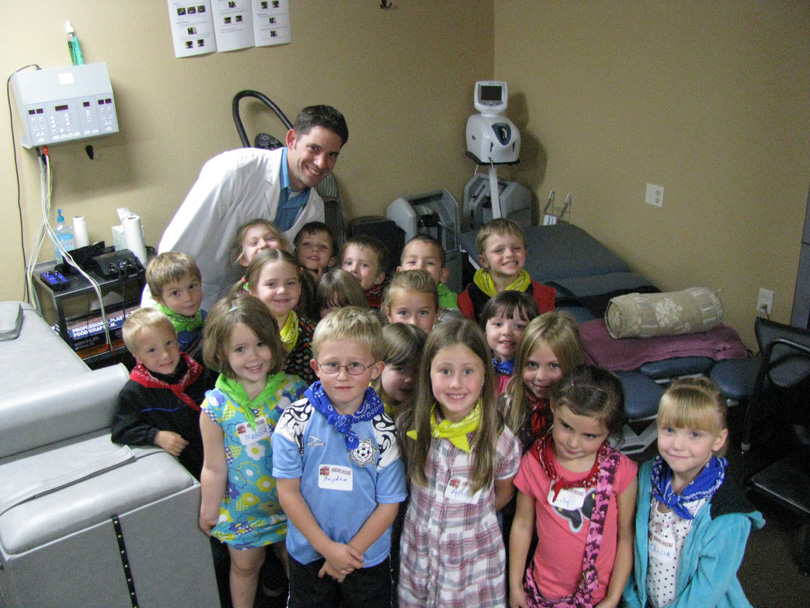 During the year we take several short fun filled field trips. This is an extremely fun class for the kids!