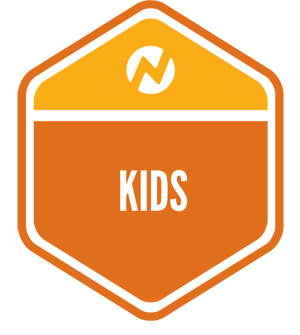 Elementary Age Children's Sunday School
First - 6th Grade
9:30am - 10:40am
Located on the SECOND FLOOR OF THE FAMILY LIFE CENTER
If you would like to look at a map of the Family Life Center
to see where your Sunday School room will be, click here!
This is our small-group, biblical teaching and relationship-building time with the children. The goal of our teachers is to love on the kids, letting them know that they are special and unique; that God has a plan for each of them. Using the Nazarene "Faith Connections," our teachers help the kids learn the Biblical stories, teaching them through life-applications to be difference-makers for Jesus wherever they are. We not only are using the tried and true teaching methods, but with video & computer capability now built into the rooms; we're poised to reach children in brand new ways!
---
Upon arrival Sunday morning, please check in at the kiosk located in the upstairs central hall of the Family Life Center. You will be directed to the appropriate room for your grade and gender. We look forward to seeing you!