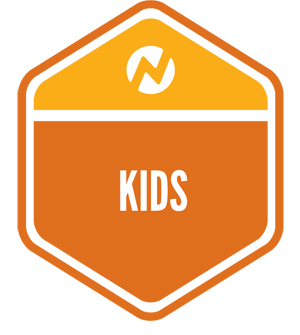 1st - 6th Grade Summer Camps!



1st-6th graders have an opportunity to go to Summer Camp each summer up to
Trinity Pines up in Cascade, Idaho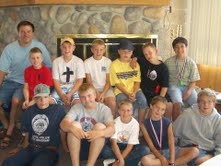 about two hours from Nampa.
This is a great time for them to grow closer to the Lord with a special speaker, music, a loving counselor, and counselors in training to be with them during the week. They also get to go swimming, hiking, zip lining, biking and other fun outdoor activities.
As soon as the information is available in March, we will post the information for the 2015 camping season! Contact the Children's Ministries office if you have any questions.