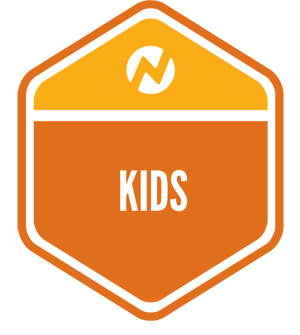 5th and 6th Grade
Choir and Mission Tour


Every year, starting in February, we invite 5th and 6th graders to be a part of our annual choir and missions trip. Our choir, drama, solo, and creative movement practices begin in February and culminate in a five-day trip to Seattle. We perform outreaches in area parks, churches, and other venues. We also partner with local parachurch organizations to do mission projects helping local food banks, children's camps, nursing homes, churches, and more.
Please contact the Children's Ministry Office at 466-2302 for more information.