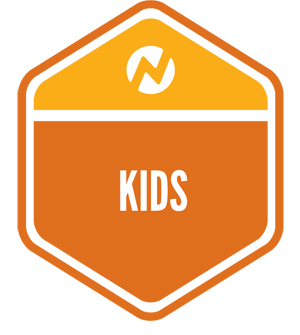 Lift Off Live!
Room #221 in the Family Life Center
1st - 4th Grades
Wednesday 6:30-7:45pm
Begins September 10, 2014
Lift Off Live is our Wednesday night ministry to 1st-4th graders. Lift Off Live is a Bible exploration program geared to get kids into the word and the word into kids. It is fun; it is exciting, it is out of this world! Come and join us as we blast off into the Bible!