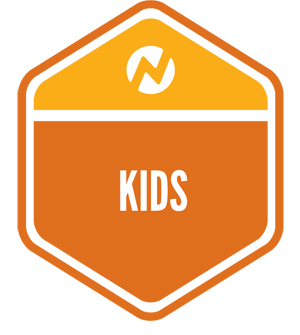 Welcome to Nampa First's
Elementary Children's Ministry!



My name is Pastor Marcus, and my life's passion is reaching children with the Gospel of Christ and teaching them what it means to be a follower and disciple of Christ, a difference-maker in today's world. I believe that we should not be training children for some future ministry; I believe that children are called now to ministry, and are the most effective missionaries that we as a church have. I believe that ministry to children is the most important and life-impacting area of ministry a church could have.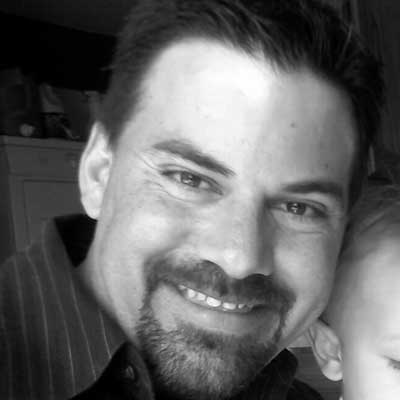 To that end, God has blessed Nampa 1st with a mighty team of ministers who believe in kids and the importance of teaming with parents to impart a strong spiritual faith. There are many ways that we can do this. We invite you to check out all that's going on through this site; if you have any questions, please feel free to email me at
mlebaron@nfcnaz.org
or contact the Children's Ministries office at 466-2302.
Pastor Marcus
Family Time Devotions
Family Time Devotional is a program that equips parents with resources, instructions, support, ...
more
---
Lift off Live!
Lift Off Live! Room #221 in the Family Life Center 1st - 4th Grades Wednesday ...
more
---
Lesson Roadmap
Roadmap Here is a snapshot of what our department will be learning this ...
more
---
Sunday School
Elementary Age Children's Sunday School First - 6th Grade 9:30am - 10:40am Located ...
more
---
Summer Camps
1st - 6th Grade Summer Camps! 1st-6th graders have an opportunity to go to Summer Camp ...
more
---
MIX 56
MIX56 Wednesdays, 6:30-7:45 pm Family Life Center, Rm #224 We invite all 5th and 6th ...
more
---
No Greater Love - Hosanna Choir
The Hosana Choir is composed of any interested 1st - 6th grade children. The children perform ...
more
---
Preteen Leadership Teams
Preteen Leadership Teams Preteen Leadership Team Application Fall 2014 What are Preteen ...
more
---