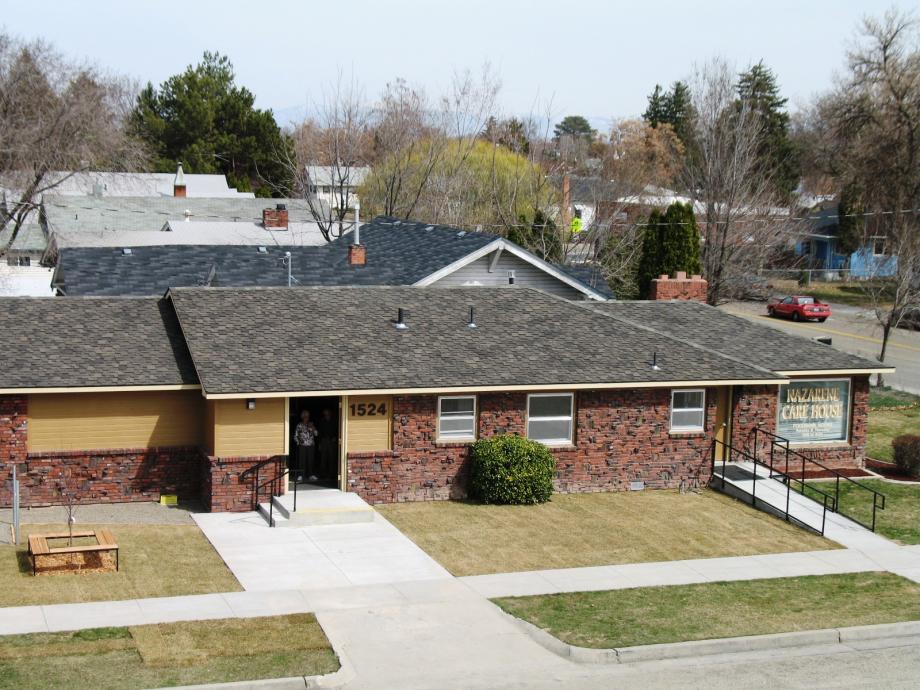 Tuesdays 1:00 - 4:00
Thursdays 1:00 - 4:00
Saturdays 1:00 - 3:00

See our Facebook page for updated info and upcoming food drives.
Care House Facebook
NFC Care House
1524 6th St. S.
Nampa, Idaho 83651
Grow A Row
Please add an extra row to your garden this year and bring the produce into the Care House. ...
more
Food Items Needed
We have a good idea of what people can use. It is almost impossible to ...
more
How you can help out
There are several ways you can help out our Care House. Here are the main ways: Provide ...
more