30 years ago you would have found a younger Neal Moore, cleaning toilets here at Nampa First Church. Today he is the Facilities Manager, leading a crew of men and women in the daily tasks needed to keep NFC operating and Events happening.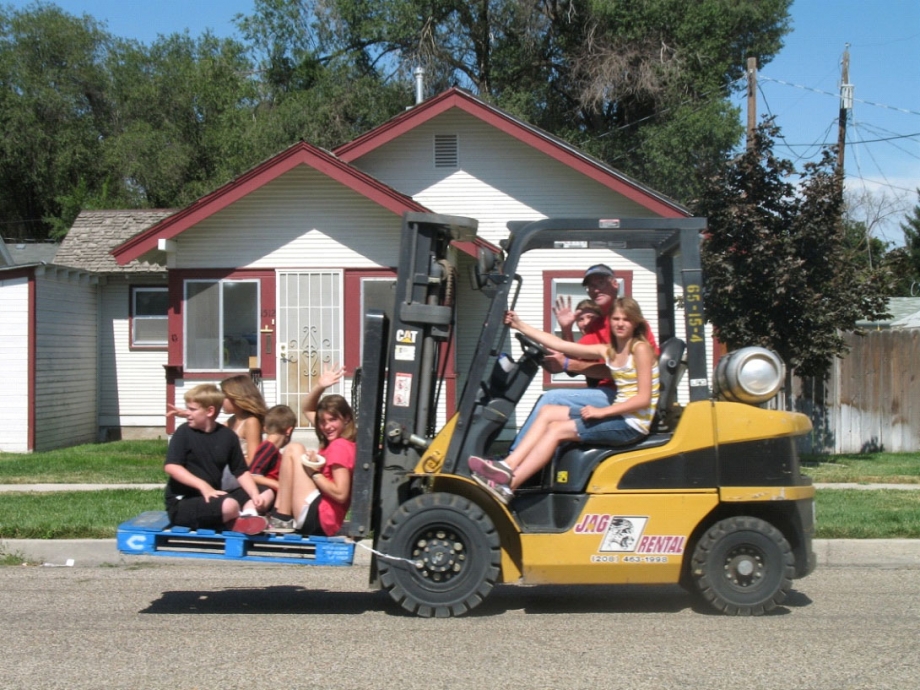 Neal puts his heart and soul into every aspect of keeping NFC functioning at its very best. He has guided ministries such as the Care House & the Shed from being just a vision to strong, self-supporting ministries. He is respected by his crew and often sought out for advice. Neal considers them as family and is there to help whenever needed.
Neal and his sweet wife Susie live in Kuna, Idaho, have been married 27 years, with 3 amazing children. Jennifer & Matt, both live in Kuna, while Lindsey lives on the Oregon Coast. His family comes first, with fishing and BMX riding second and third. With that said, you will often find Neal and his grandchildren either fishing or riding on the weekends!