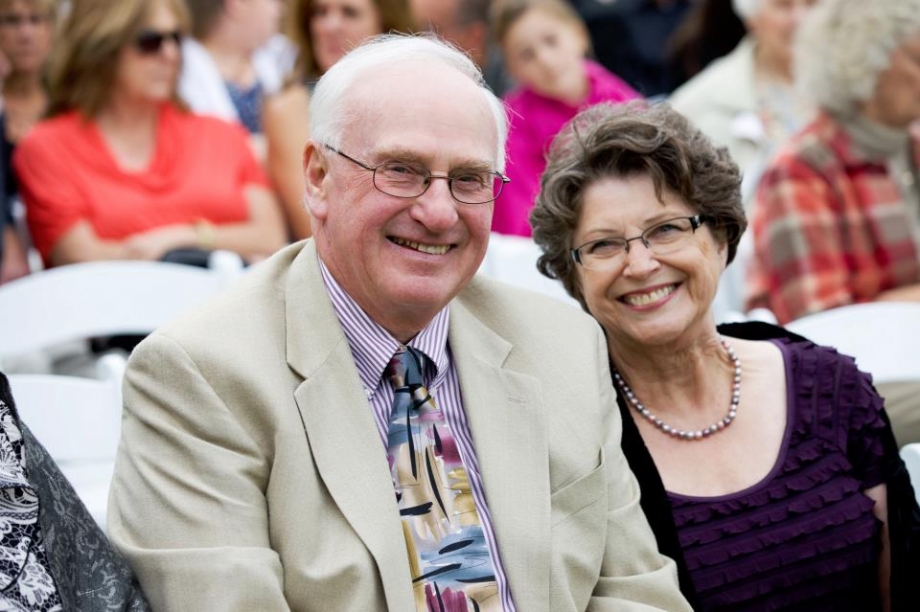 Marilyn Hoops grew up in the Church of the Nazarene and has attended Nazarene churches all of her life. Her husband's job moved them to various locations in Oregon, Washington, and Montana, until they moved to Nampa in 1986.
Marilyn serves as the administrative assistant for Jim Vogel, the music department, and Robbie Durbin at Nampa First Church. She has enjoyed working with the team at NFC since 2005.
Marilyn has been married to her husband, Boyd for 49 years. They have 3 children and 8 grandchildren. She enjoys reading, crocheting, jigsaw puzzles, playing pretty much any game (even laser tag with her grandkids) and going to lunch with friends.