After working with a customer service position at a small telephone company in Oregon in 2008, Dotti came to this area to fill in as temporary receptionist with Nampa School District while living with her daughter and son-in-law. When the school year ended, she remained and continued to apply for employment in the vicinity.
Finally, she was hired as the Medical Administrative Clerk at Idaho Correctional Center and moved to Idaho permanently. She worked at ICC for twenty months while continuing to pray for a job in Nampa. In answer, God provided the job as Administrative Assistant to Bill Downs. She is delighted to be working with a talented and compassionate group of people and for a great, community-minded church. What a blessing!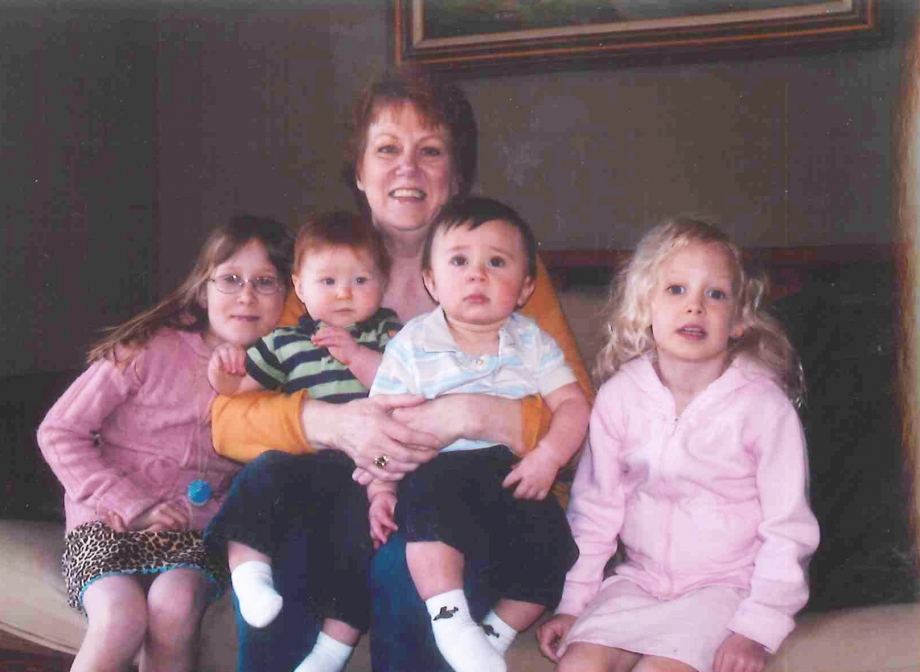 Besides her daughter, Dotti has a son who pastors a Wesleyan church in Superior, WI, and a son in Tacoma WA, five adorable grandchildren, and a host of friends. Her hobbies and interests include reading, writing, and scrap booking. She also enjoys traveling, especially to historical sites. She loves the Idaho sunshine and the "small town" feel of Nampa and hopes to retire right here—someday.