Doni Otremba

, Generational Ministries Administrative Director
Cell Phone: 208-249-2245
Office Phone: 466-2303
Email: dotremba@nfcnaz.org
Doni grew up at Nampa First Church, with her parents, Bruce and Bette Moore, and her brother, R.Lee. She has been involved in many areas of First Church's ministries as she grew up, including the childrens program, youth group, Early Church worship team, and has participated in 20+ years of No Greater Love.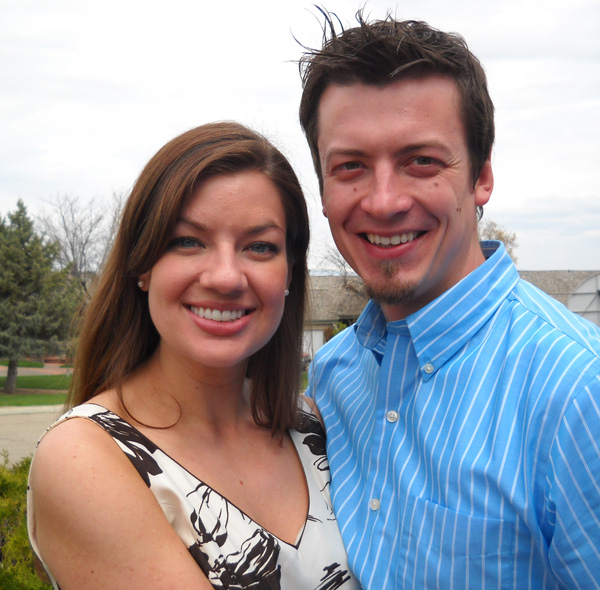 Doni graduated from Northwest Nazarene University with a degree in Public Communications in 2005. For three months after graduation, Doni worked with the Nazarene church in Bonames, Germany, near Frankfurt. She married Paul Otremba in 2006, and went on to work at the satellite television company, DIRECTV, for five years, training customer service, technical, sales, and leadership classes, among others. During that time, Doni obtained her Master's degree in Organizational Communication and Leadership. In 2012, Doni and Paul welcomed their first child, Vivian. Reports are that she's super smart and incredibly beautiful!
Doni is overjoyed to work with the Nampa First Church team, and specifically, the Generational Ministries department. The Generational Ministries department covers a wide range of the church body, from 7th grade through Sr. Hi, young adults, and parents of students. She works with Pastors Brian Loeber and Nate Roskam to plan and organize events, promote communication, and further the ministries of all of these age groups.