It has just been my pleasure to be our Church Administrator for the past 13 years. The beautiful part of the responsibility that comes with my position here at First Church is that it has placed me directly in the middle of Ministry and I love that!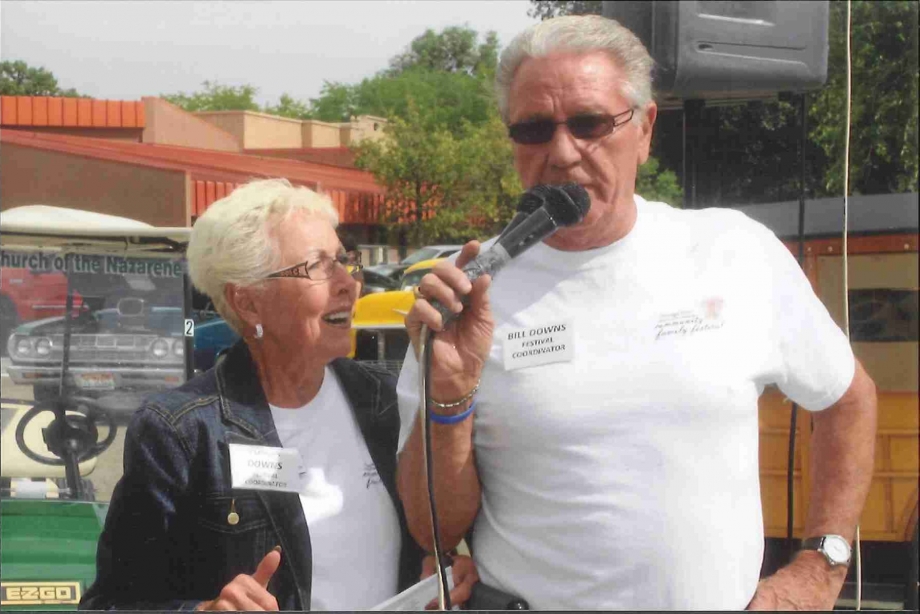 I have been married to my beautiful wife Vonda for 55 years and out of that union has come some amazing folks! We have 4 children, and 15 grandchildren, which 7 are married, and from them have come our 9 Great Grand Children with two more on the way. How very blessed I am!
My interests and hobbies are spending time with Vonda and our family, spending time with friends, teaching the Koinonia Sunday School Class for the past 35 years, fast cars, a good pickup, car shows, golf, driving our Corvette and our 55 Chevy, and managing our Annual Family Community Festival each August.