I am living in the midst of a blessed season of life and ministry. My wife, Melissa, and I have been @ NFC since January of 2005. It seems like just yesterday we packed up our things and headed from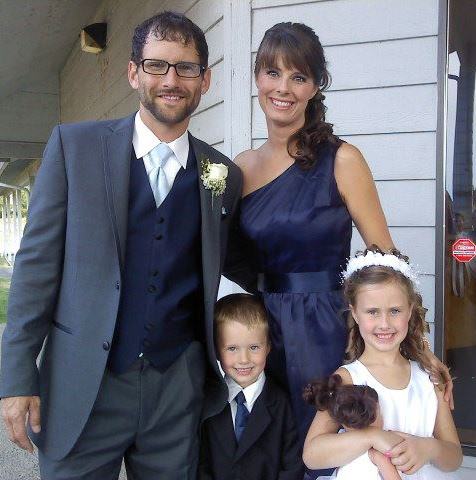 Vancouver, WA. to Nampa, ID., with no kids, all our earthly possessions stuffed in a trailer and a call to invest our lives wholly into the amazing faith community known as Nampa First Church of the Nazarene.
Since arriving, we have been blessed with two wonderful kids, Addy (born in October of 2005) and Stephen (born in January of 2007) and the authentic feeling of being a part of an "extended" family that has loved us as if we were their own. NFC is not simply a place of employment for us, it is a means of grace that has taken in a young couple and journeyed with us patiently, helping to grow us into who we are today. Our hope is that you find NFC to be that kind of place for you and your family as well. And, as I always say, there is nothing I love more than listening to the journey of another over a cup of hot coffee...my treat!
nathan m. roskam