Christ-follower. Husband. Father. Son. Brother.
Seahawks fan. Pastor Brian Loeber works hard and
has tons of fun filling all these roles in his life.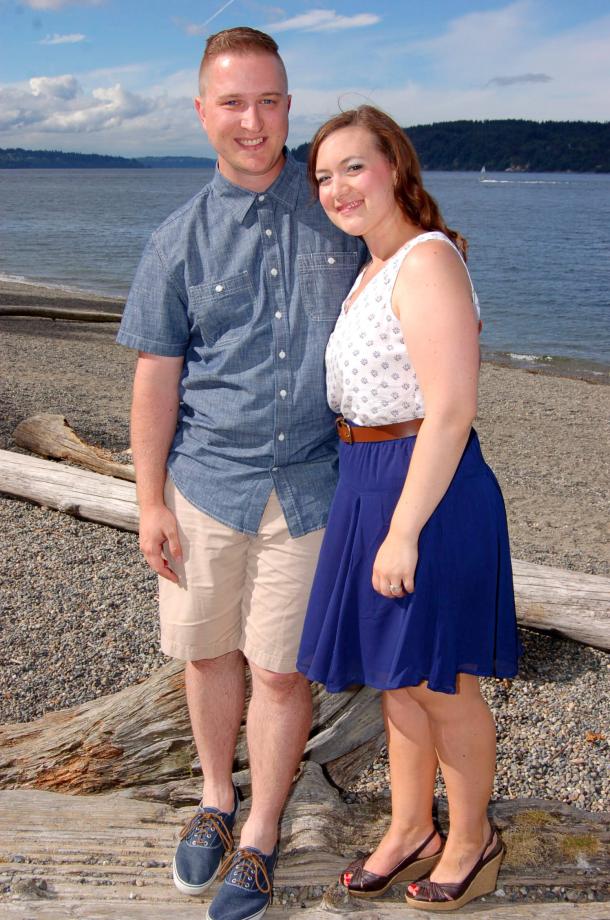 As a Christ-follower, Brian felt called to ministry before entering high school while at NYC in Toronto, Canada and has been blessed with tons of adults and mentors who have helped shape him into the person God created him to be.
As a husband, Brian is married to Ashleigh, who is a teacher in the Nampa School District. Her family owns LeBaron's Honker Café in downtown Nampa, which Brian loves...but his waistline does not! Brian and Ashleigh love playing games together at coffee shops like Flying M and think it's better to lose than to tie! They also love Bears, Beets, and Battlestar Galactica.

As a father, Brian and Ashleigh have two kids, Brileigh (08.03.11) and Bralen (03.08.13), who keep them on their toes with their fun and spirited personalities. Brileigh enjoys dance class and Frozen while Bralen enjoys putting things in his mouth and imitating his sister's temper tantrums.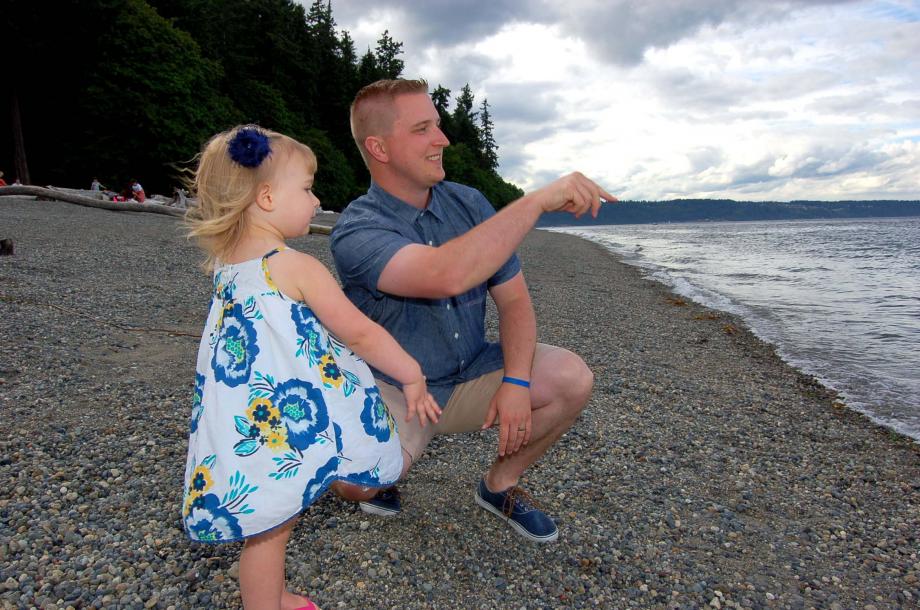 As a son and brother, Brian is very proud of his family. They live primarily just south of Seattle, in Puyallup, Washington. His mom works for the Nazarene church in Puyallup and his dad teaches middle school math. His sister is currently pursuing a career as a pharmacist.
Finally, as a Seahawks fan, Brian is a diehard! Clad in his white Russell Wilson jersey, Brian enjoys watching his Hawks lay waste to the rest of the NFL, especially the 49ers! That first franchise Super Bowl? Yeah, he's still basking in the glow of sweet, sweet victory.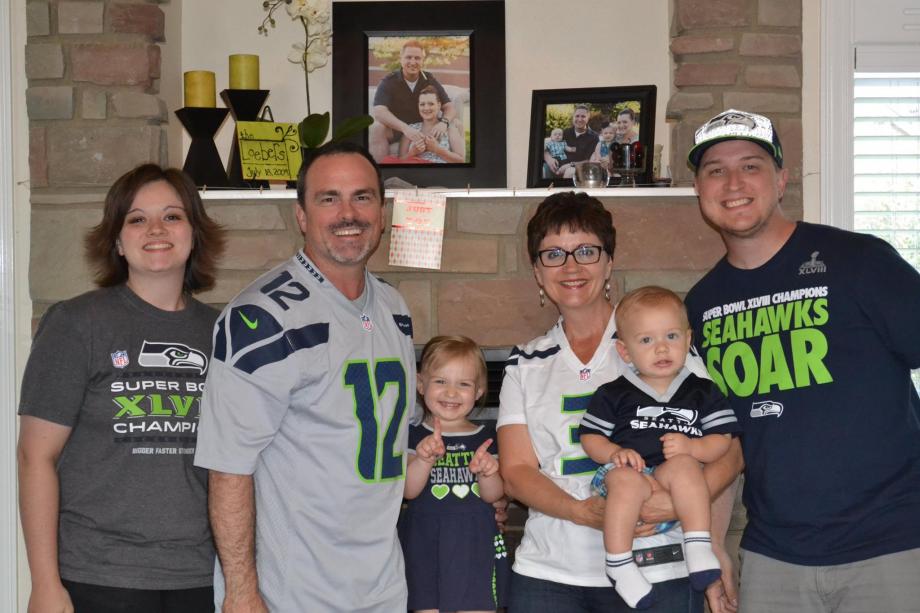 If you have any questions about NFC Student Ministries OR the Seahawks, please don't hesitate to give Brian a call or shoot him an e-mail...unless you root for the Niners. :)